E C K H A R D

..

N E U M A N N
SEAWAVES
About :
Eckhard Neumann studied painting and art-pedagogy in Berlin (HdK) and became Head of Art Studies (Studiendirektor) at a college. He received his doctorate in art history at the Technical University (TUB) And completed his diploma in Psychology at the Free University (FUB). Afterwards he obtained his qualification as University Professor of Psychology (Habilitation) in the fields of Aesthetics and Art and Art-therapy. He was teaching at the Free University Berlin from 1990 to 1997. His main interdisciplinary focus was in the research of connections between the art world, sociology and psychology.
As an artist himself he experimented in different ways like monochrome and coloured reliefs, digital photography, electronic arts and printing, hyperrealistic painting blended with airbrush techniques. Since 2000 he mainly lives and works as artist and writer in Ibiza where in a big retrospective many of his paintings were shown in B12 Gallery in 2014.
Besides writing numerous articles on art therapy and art history his three most important books are: "Symbolism of power and sexuality"(Herrschafts- und Sexualsymbolik) 1983, "
Functionalistic-historical anthropology of aesthetic productivity"
1996 (Funktionshistorische Anthropologie der ästhetischen Produktivität), and "Myths about Artist: a psychohistoric study on creativity" 1986 (Künstlermythen, eine psycho-historische Studie über Kreativität). The latter which became known beyond Germany, can be regarded as his masterpiece, and is reprinted in spanish translation in 2nd edition in 2016 (Tecnos, Neo-Metropolis, Madrid).

contact:
schnusch@gmail.com
B12 Gallery Ibiza
SEAWAVES ORIGINALS Samples page I, 1 - 10


BigWaveRed : 2015 , acrylic painting, airbrush, mixed media, 200 x 100 cm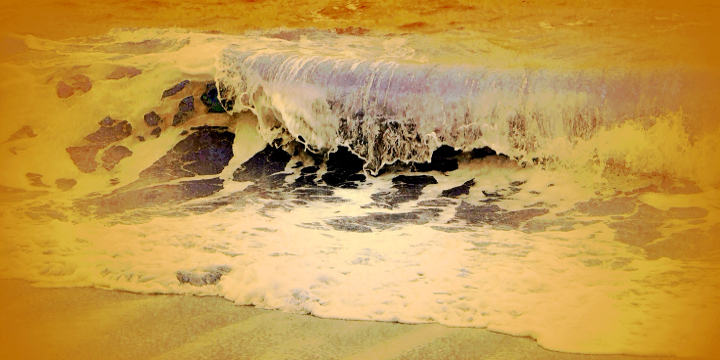 CalaContaSunsetwave1 :2015 , acrylic painting, airbrush, mixed media, 160 x 80 cm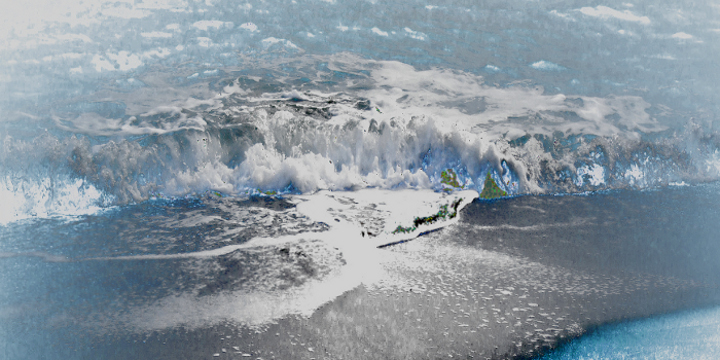 FlatWave2 :2015 ,
acrylic painting, airbrush, mixed media, 160 x 80 cm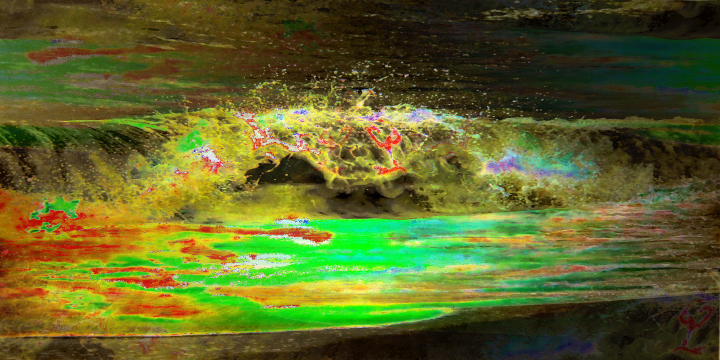 BigWaveColours1 : 2015 , acrylic painting, airbrush, mixed media, 200 x 100 cm
CalaContaSilverwave1 : 2015,
acrylic painting, airbrush, mixed media, 160 x 80 cm


GreyOrangeWave : 2014

,
acrylic painting, airbrush, mixed media, 140 x 70 cm
,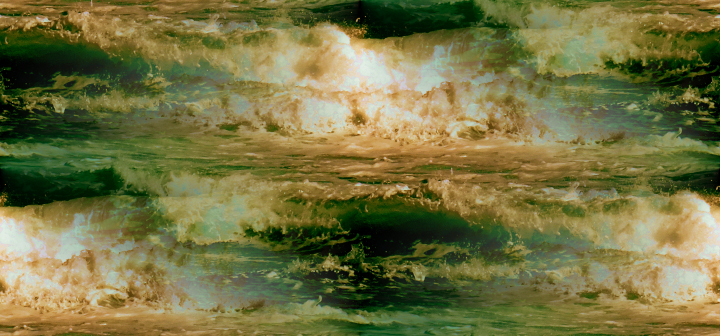 SeawavesSkywaves 1 : 2015
, acrylic painting, airbrush, mixed media, 180 x 84 cm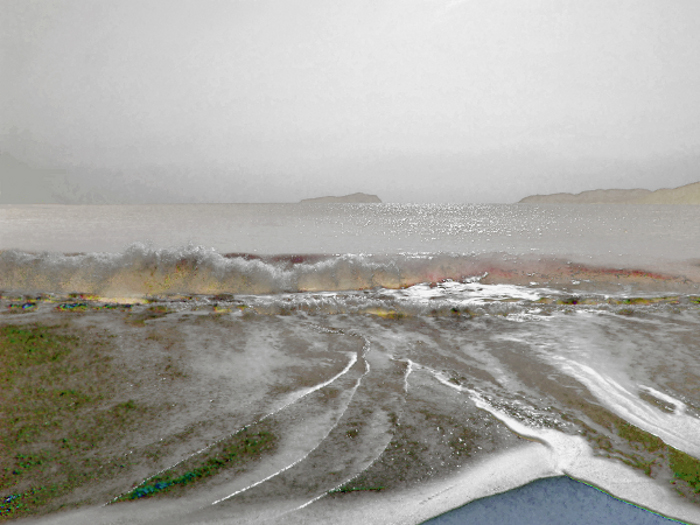 FoggyWave 2014

:
acrylic painting, airbrush, mixed media, 140 x 105 cm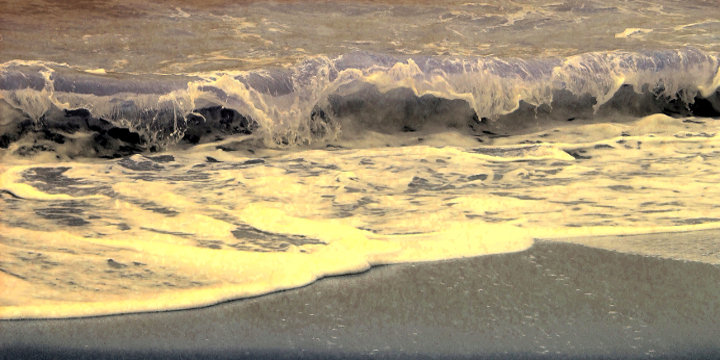 ElegantFlatWave 2015 :
acrylic painting, airbrush, mixed media, 200 x 100 cm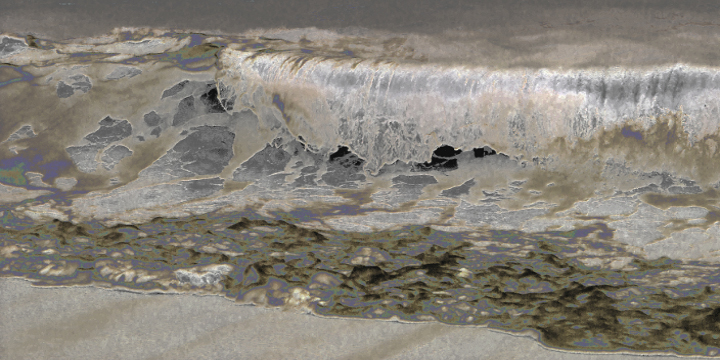 SilverWave 2015 : acrylic painting, airbrush, mixed media, 160 x 80 cm